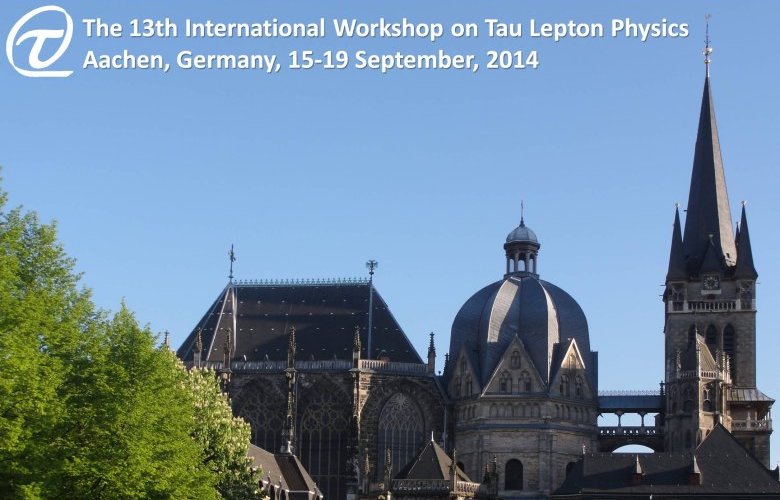 Recommendation for Hotels
There are two Hotels, Ibis Hotel Aachen Hauptbahnhof and Ibis Aachen Marschiertor, which have rooms reserved for the Tau 2014 Workshop. These rooms can be reserved through the Aachen Congress Website.
Instructions:
By default the Aachen Congress Website is in German. It can be changed to English by selecting the English flag. To reserve a room in one of the for mentioned hotels, fill in your arrival and departure dates and then select search. The location of the hotel followed by the available rooms will be displayed. Select the continue button beside the hotel room you would like to reserve. Then fill in the reservation form. Please note: if you are arriving late, you may wish to use the credit card reservation option.