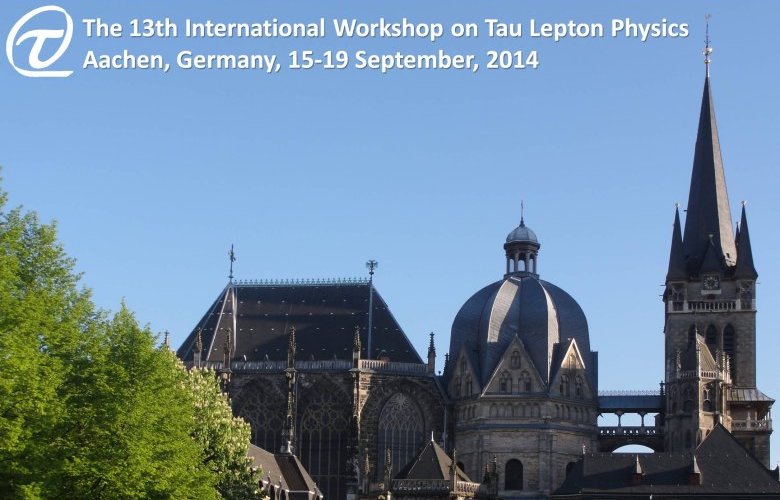 Social Events
The conference will start on Sunday September 14th with a reception at the Bar Museo. On Monday and Wednesday there will be two tours :
Tour of the Aachen Dom – Construction of the Palatine Chapel began under Charlemagne around 796, making the Aachen Dom the oldest cathedral in northern Europe. From 936 to 1531 there were 30 kings and 12 queens crowned in  Aachen.
Walking Tour – The City of Aachen has a long and rich history dating back to pre-Roman times. In this tour your will learn about the history of Aachen from early Celtic settlements through Roman times to modern Aachen. This includes the history of Aachen during Charlemagne's Empire and the beginnings of the German civilization.
On Tuesday September 16th, it is recommended the delegates visit the "Ausstellung Karl der Große im Rathaus" (Exhibition on Charlemagne at the City Hall).
On Thursday, there will be an excursion to the RWE Coal Mine near Aachen. The coal mines of North Rhine-Westphalia have been a driving force behind the Germany economy for nearly two centuries, playing an important role in the industrial revolution. In this excursion you will get to visit a modern coal mine and see the technological marvels that have been developed to extract the coal. In the evening after the excursion to the coal mine, the conference dinner will be hosted at the Frankenberg Castle.